Friends Annual Meeting: March 17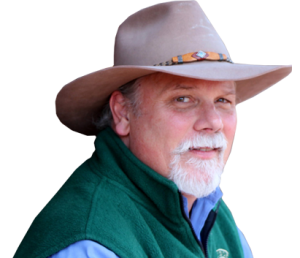 Intrigue. Subterfuge. Suspense.
If you are a fan of these kinds of stories, and if you are a Friend of the Library, you won't want to miss the 2017 Friends Annual Meeting and breakfast.
Friends Annual Meeting & Breakfast
Friday, March 17 | 7:30 to 9:00 AM
Wheat Ridge Recreation Center
4005 Kipling Street
Wheat Ridge, Colorado
This year, author Samuel Marquis, a #1 bestselling and award-winning suspense author local to Colorado will headline the Friends Annual Meeting.
Admission is free for our Friends of the Library, and we encourage Friends to bring a friend at no added cost! Guests at our Friends Annual Meeting will be able to meet Samuel, collect his autograph, and buy his books.
Seating is limited. To ensure your seat, please register by March 10.
If you have trouble registering online, please call (303)-403-5079.