Colorado Gives Day is Tuesday, December 7
Don't wait! Schedule your donations now and they'll get a boost from the Community First Foundation $1.6 million Incentive Fund.
At Jefferson County Public Library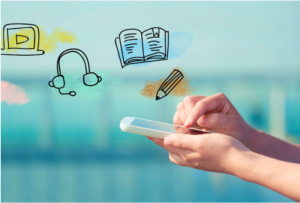 Tumble Math
TumbleMath is a comprehensive collection of math picture books using animation and narration to help children learn math.
There are even lesson plans and quizzes for our future mathematicians.
Learn more at https://jeffcolibrary.org
We are proud to help fund TumbleMath at JCPL.

WE NEED YOUR USED BOOKS!
Donations of gently used books, CDs, DVDs and LPs accepted on
Mondays and Tuesdays from 9AM to 4PM.
Jefferson County Library Foundation (JCLF) provides critical support to Jefferson County Public Library (JCPL), expanding free programs and services to all Jefferson County residents.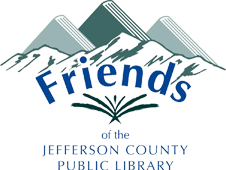 Are you a friend of Jefferson County Public Library (JCPL)?
For decades, the Friends have been advocates, volunteers, and supporters of JCPL.  Our members believe that our Library is the heart of our community and that each Friend "multiplies the good" work of the Library.  We raise more than $100,000 annually in support of JCPL through our Whale of a Used Book Sales, and Whale's Tale/Baby Whale bookstores.  Become a Friend today. Follow us on Facebook, Twitter and Instagram @JeffcoFriends