BUY BOOKS AND MEDIA FROM US
One of the ways we raise funds to help support the Library is by selling books and media donated by the public and deaccessioned books and media from the Library. Books, CDs, DVDs, and LPs are for sale at every Library branch, in addition to at our Whale's Tale Books & Gifts bookstore, at our semi-annual Whale of a Used Book Sales, and at pop-up sales during the year.
Whale's Tale Books & Gifts at Colorado Mills Mall
Whale's Tale Books & Gifts where you will find the best in used books and media! Find a curated selection of high-quality, used fiction, non-fiction, and children's books, used vinyl records, DVDs and CDs, in additional to specialty gift and food items, at our 3,000 sq. ft. bookstore. Click here for store hours and location.
Amazon and eBay Online JeffcoFriends Stores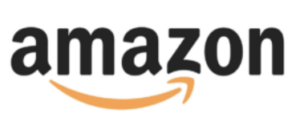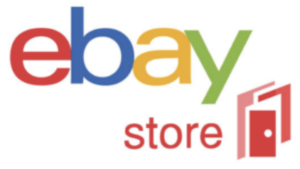 Our online stores is where you will find rare, collectible, and eclectic items. Whether you're looking for a leather-bound classic, contemporary comic book collection, or vintage automobile manuals, our online stores cater to collectors and connoisseurs.
Visit the eBay store.  Visit the Amazon store.
Buy Books at Your Local Library
Many Jefferson County Public Library branches have deaccessioned books for sale. This is where you will find current books that have been removed from the shelves to make room for new books! Ask a librarian at your local branch if there are books for sale during your next visit.  These branches currently have book sale shelves: Arvada Library, Columbine Library, Evergreen Library, Standley Lake Library, and Wheat Ridge Library.