Our offices will be closed Monday, January 17th in observance of Martin Luther King Day
We will reopen for donations Tuesday, January 18, 9AM-4PM
At Jefferson County Public Library

Explore Colorado for FREE using Culture Pass!
JCPL purchases memberships at local art, culture, history and outdoor destinations so that library cardholders can explore Colorado for free. Culture Pass benefits vary by destination. Each library cardholder is eligible for two Culture Passes per month. Limit one pass per institution, per library card at a time. Book your Culture Pass at  https://jeffcolibrary.org/culture-pass/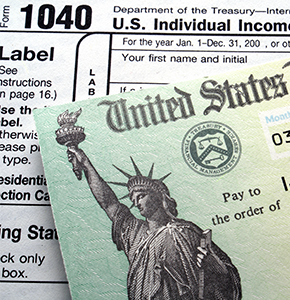 Free Tax Help for Seniors at JCPL – Reserve your space today!
Get free tax help from AARP IRS-certified volunteers who offer free tax counseling and preparation services to millions of taxpayers with special attention to elderly and low-to-moderate income taxpayers. There are a limited number of free tax counseling appointments available between February 1 – April 15.
Learn more at https://jeffcolibrary.org
__________________________________________
WE NEED YOUR USED BOOKS!
Donations of gently used books, CDs, DVDs and LPs accepted on
Mondays and Tuesdays from 9AM to 4PM.
Jefferson County Library Foundation (JCLF) provides critical support to Jefferson County Public Library (JCPL), expanding free programs and services to all Jefferson County residents.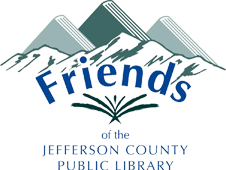 Are you a friend of Jefferson County Public Library (JCPL)?
For decades, the Friends have been advocates, volunteers, and supporters of JCPL.  Our members believe that our Library is the heart of our community and that each Friend "multiplies the good" work of the Library.  We raise more than $100,000 annually in support of JCPL through our Whale of a Used Book Sales, and Whale's Tale/Baby Whale bookstores.  Become a Friend today. Follow us on Facebook, Twitter and Instagram @JeffcoFriends