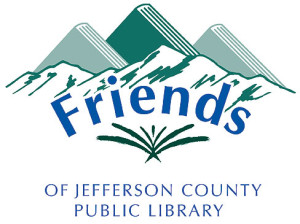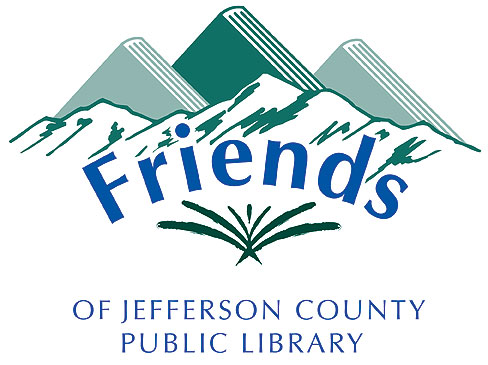 Friends of Jefferson County Public Library is a program of the Jefferson County Library Foundation (JCLF), a 501(c)(3) dedicated to supporting the programs of Jefferson County Public Library (JCPL) through advocacy and fundraising.
Friends cherish our Library, and we believe that JCPL is a valuable, essential and fundamental part of the community. Friends lend our voices, time and resources to ensure quality library services in Jefferson County, and lend our support to JCLF's fundraising and advocacy efforts.
Friends play many roles by…
Volunteering time & talent Helping fundraise
Staffing the Friends' Gift and Book Shop
Advocating on behalf of JCPL
Promoting JCPL in the community
Providing leadership via the Friends' Council
Assisting with book sales including the wildly successful Whale of a Used Book Sales
Having Fun!
Benefits of Being a Friend
Satisfaction of knowing you are supporting the mission of Jefferson County Public Library
The Friends' Footnotes e-newsletter
10% discount at the Friends' Gift and Book Shop
Admission to Friends' Preview Night at our Fall Whale of a Used Book Sale
Friends of JCPL 50%-off discount on Saturdays at both Whale Sales
Special invites to Friends events
More than $36,000 raised from the Belmar Gift and Book Shop
More than $120,000 raised from the Spring and Fall Whale of a Used Book Sales
More than $7,000 raised from smaller book sales throughout the year
More than $14,000 raised from Annual Friends Memberships & Renewals
More than 450 members
More than 200 active volunteers
More than 20 Board, Council, Trustee and Committee Members
Provided 10,343 volunteer hours valued at $243,681.08
Friends is Proud to be Sponsored By…